Laboratory of Phytochemistry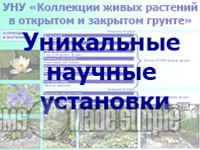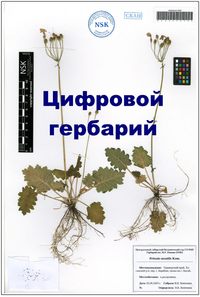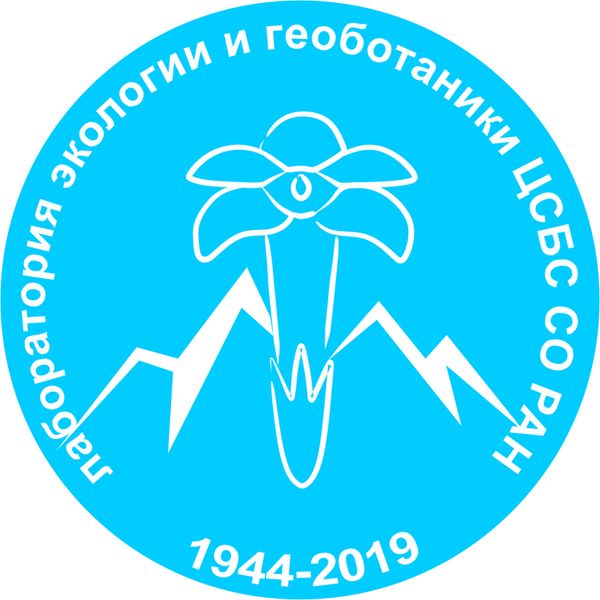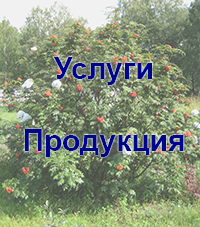 Новости
24/06/2019
Начат прием документов на обучение в аспирантуре ЦСБС СО РАН на 2019/2020 учебный год. Направление подготовки 06.06.01 Биологические науки (направленность (профиль) Ботаника; Экология).
19/06/2019
на соискание ученой степени кандидата биологических наук по специальности 03.02.01 – «Ботаника».
07/06/2019
Сирень – замечательный, декоративный кустарник, который часто используется в озеленении. Она уже цветет в нашем городе.
30/05/2019
30 мая 2019 г. группа  УНУ-Гербарий  ЦСБС  опубликовала  результаты  оцифровки  гербарных
образцов по роду Rhododendron, Allium и Medicago:
28/05/2019
Д 003.058.01 при ЦСБС СО РАН г. Новосибирска от 28.05.2019 г.
Laboratory of Phytochemistry
Subject:
Biochemical study of the natural flora of Siberia as a source of biologically active substances (BAS).
Main lines of research:
Chemotaxonomic study of certain families and genera of higher plants with the aim of obtaining information of taxonomic importance and forecasting search of BAS;
Variability of biochemical characteristcs in the context of the species size and intraspecific differentiation;
Biochemical estimate of the plant material with respect to introduction and breeding;
Practical use of BAS of the Siberian flora plants.
Much attention is focused on development and introduction of therapeutic-preventive products of local raw material. Healthful balsams – antidepressant, hepatoprotective and radioprotective and ten tea drinks have been developed and are produced.
Chief of the Laboratory
- 
Galina I. Vysochina
, Prof., senior researcher; tel.: +7 383 3399810, 
+7 383 3399817; fax: +7 383 3301986; e-mail address: 
botgard@ngs.ru