Laboratory of the Introduction of Food Plants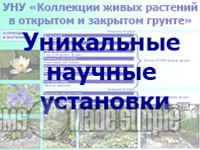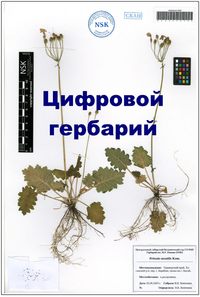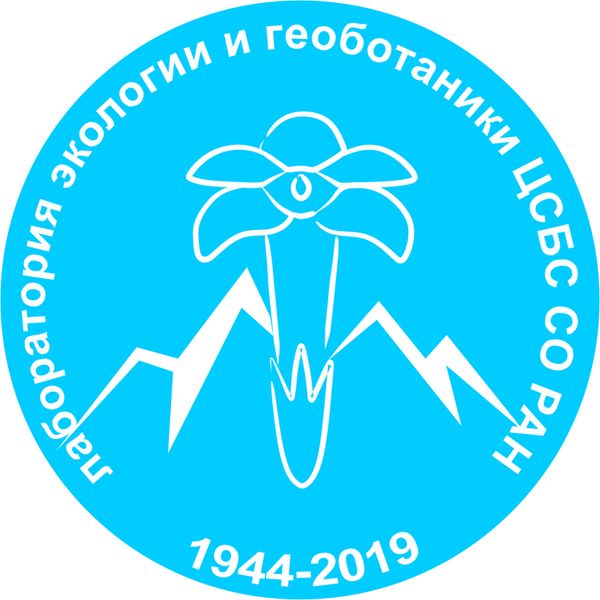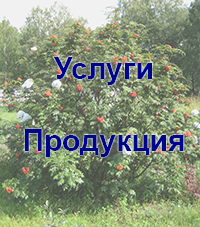 Новости
24/06/2019
Начат прием документов на обучение в аспирантуре ЦСБС СО РАН на 2019/2020 учебный год. Направление подготовки 06.06.01 Биологические науки (направленность (профиль) Ботаника; Экология).
19/06/2019
на соискание ученой степени кандидата биологических наук по специальности 03.02.01 – «Ботаника».
07/06/2019
Сирень – замечательный, декоративный кустарник, который часто используется в озеленении. Она уже цветет в нашем городе.
30/05/2019
30 мая 2019 г. группа  УНУ-Гербарий  ЦСБС  опубликовала  результаты  оцифровки  гербарных
образцов по роду Rhododendron, Allium и Medicago:
28/05/2019
Д 003.058.01 при ЦСБС СО РАН г. Новосибирска от 28.05.2019 г.
Laboratory of the Introduction of Food Plants
Subject:
Introduction and breeding of food plants in West Siberia.
Main objects of research:
apple tree, pear, mountain ash, cherry, birdcherry, honeysuckle, cranberry, blueberry and tomato
Main lines of the activity:
Study of biological peculiarities of the cultivars of the species cultivated and their wild relatives;
Development of the elements of agricultural technology;
Intercultivar and remote crossings;
Development of new cultivars;
Proposals for cultivation of new crops.
Five cultivars of the CSBG breeding have been given for testing. To date, 5 cultivars of apple tree, 9 of birdcherry, 8 of blueberry and one of gooseberry, black currant, cherry, mountain ash, sweet pepper, tomato and rhubarb each have been released for cultivation.
Chief of the Laboratory
- 
Alexey B. Gorbunov
, Dr., senior researcher; tel.: +7 383 3399736;
fax: +7 383 3301986